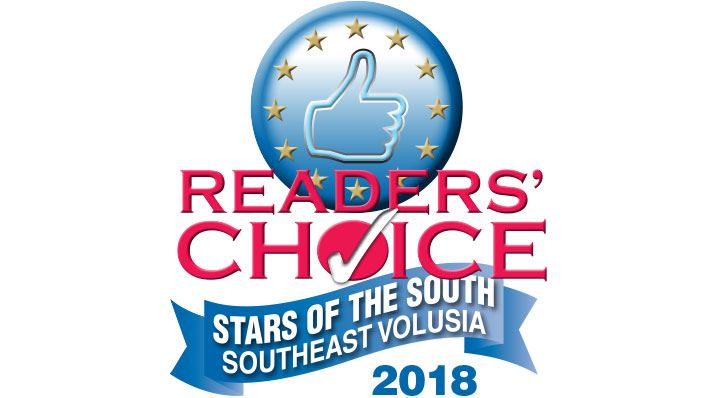 It's also time to choose your favorite service providers in the News Journal's "STARS OF THE SOUTH SOUTHEAST VOLUSIA – 2018" voting.
This year Total Comfort is competing in the categories of air conditioning, electrician, LP gas, and plumbing. We'd appreciate your vote in all four. In order to do so you need to go to two different links as shown below. You will be asked to set up a login with an email address and password
to vote. If you voted in previous "Stars of the South" voting, you'll be able to use that same email and password.
Click Here to Vote for Total Comfort Air Conditioning
Click Here to Vote for Total Comfort Plumbing
Click Here to Vote for Total Comfort Electrical Division
Click Here to Vote for Total Comfort Gas